TWC
Status: competition, 2012
Location: Tartu, Estonia
Program: kindergarden, school, library and social care center
Space: 7 205 m²
Team: Vytautas Biekša, Rokas Kilčiauskas, Marius Kanevičius, Sandra Šlepikaitė, Arminas Sadzevičius, Pablo Colturi

Considering the unique programme for the Tartu Waldorf Centre and its location proposal strategy based on:
Diverse spaces comforting not only particular users, but each community group, therefore maximizing building functionality.
Integrity of all the Tartu Waldorf Centre inner spaces and surrounding landscapes, resulting in a well-functioning organism.
Flexible spatial solutions, not only comforting its users but encouraging creative change through arrangement of morph spaces into different scenarios.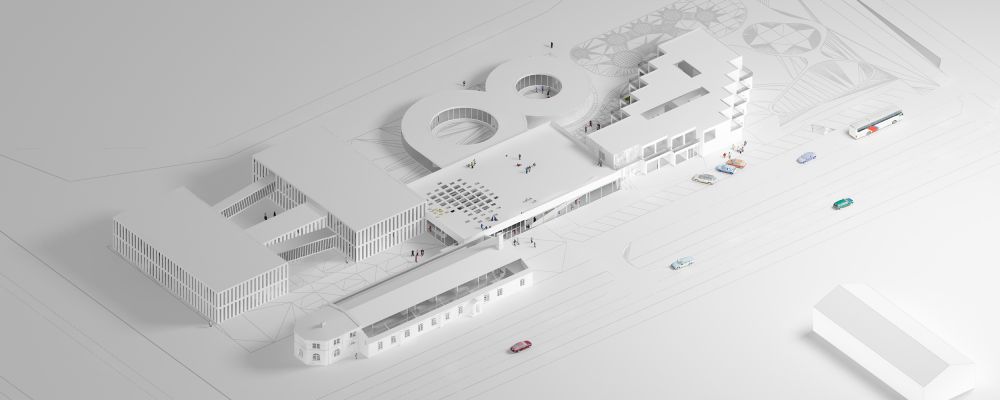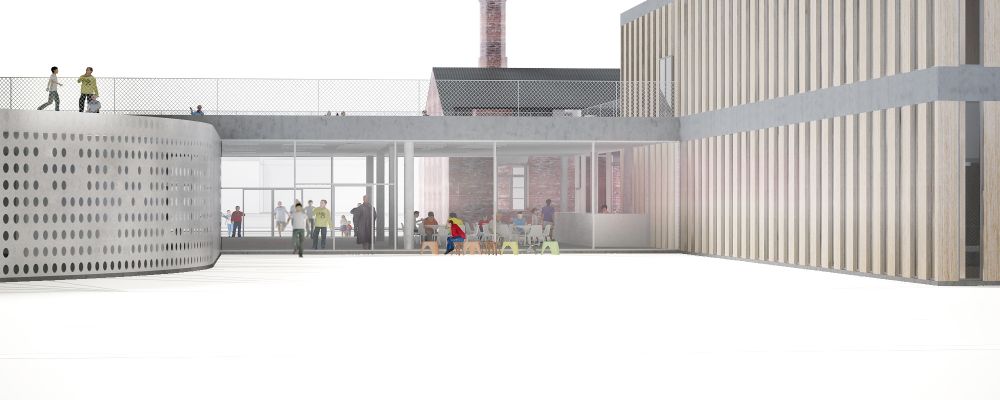 1/